The Benefits of Being Remarkable
Or, as we might say, Remarkable Benefits for Remarkable People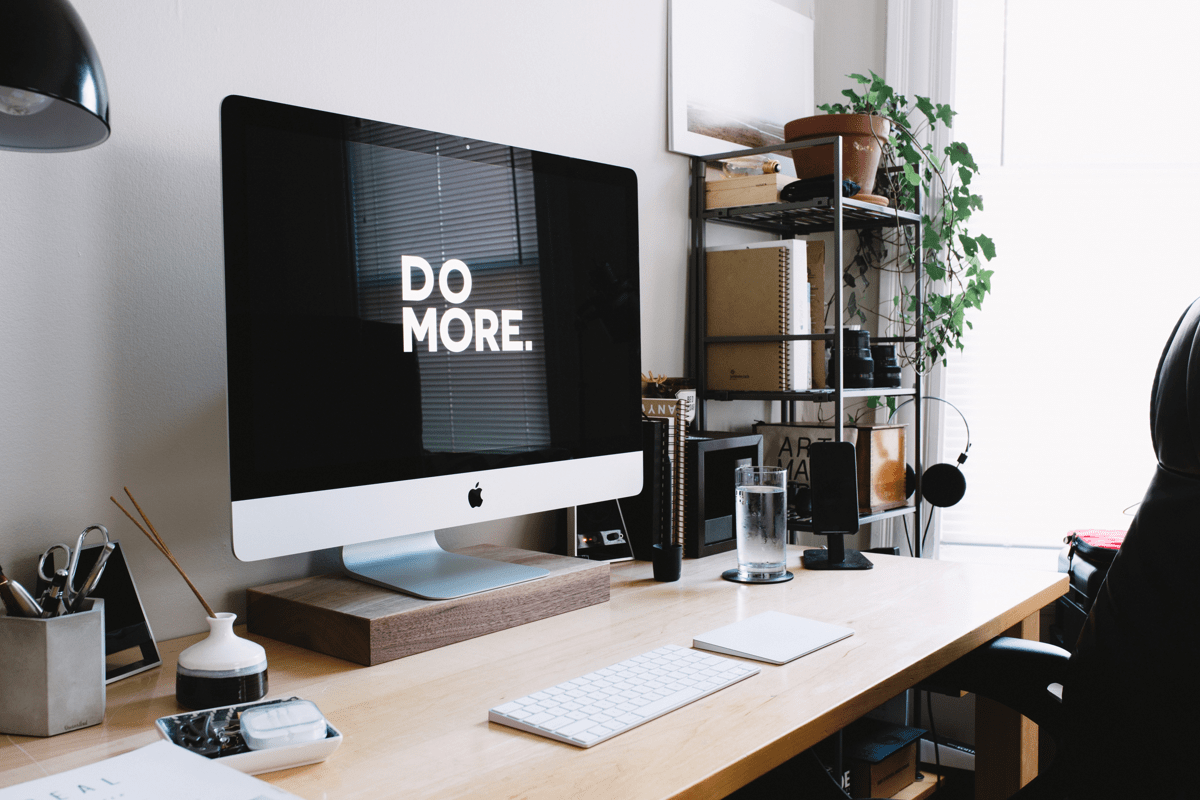 Going Beyond
To be remarkable you've got to go beyond and we know that we have to help you get there!
That's why we've built a benefits package that looks after your physical health, mental well-being and personal development.
A few remarkable benefits
Flexible Working

Work from home, work from one of our 7 offices across the globe or anywhere else you like. We've been offering flexible working before it was fashionable and our philosophy hasn't changed.

Personal & Professional Development

For us to be remarkable, we need you to be remarkable and that means continuous learning and development. We offer access to LinkedIn Learning 24/7, professional qualifications and we'll be pushing you to be your best self with soft skills development in presenting, networking and profile building.

Work, Rest & Play

With competitive holiday packages, your birthday off and days to look after yourself and your loved ones, we understand that to be remarkable you also need to be able to switch off and take care of yourself and those around you.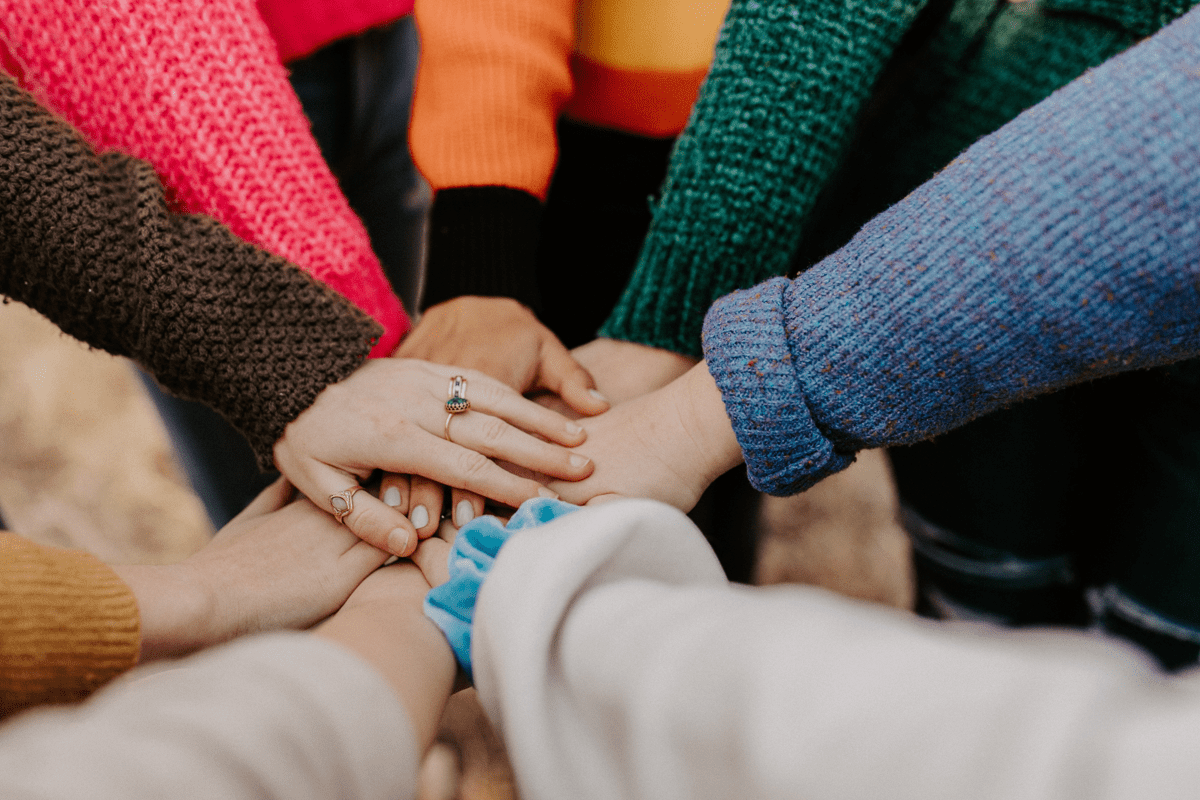 Looking after you
To make sure our people are in the best physical and mental shape we offer no history private health care, private dental, discounts for gyms and a range of leisure activities and access to our 24/7 employee assistance platform which covers everything from legal advice to just having someone to talk to when you need them.
We want you to be remarkable and we'll do our bit to get there and keep you there.